You may hire Rodrigo's services as:
Anthropologist
Researcher
Composer
Musician
Audio & Video producer
Experienced communicator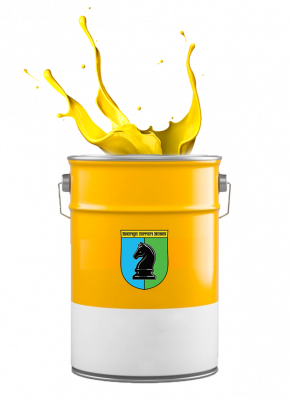 Music
All you need within a couple of clicks.
Rodrigo is a multi-instrumentalist musician, composer, arranger and producer with a professional recording studio. He teaches each of these related skills through apprenticeships and online courses. Apprenticeships are personalized to your needs, and each prerecorded course is designed to help you develop each skill gradually.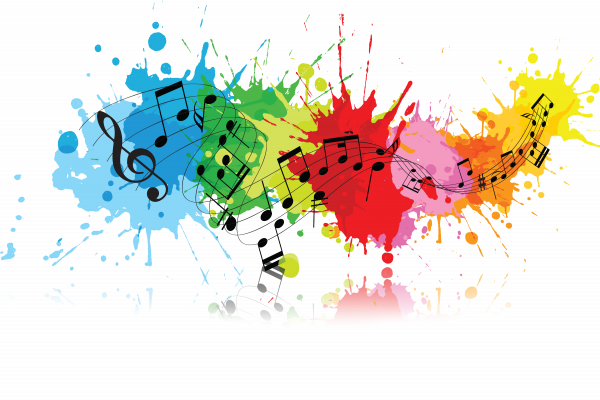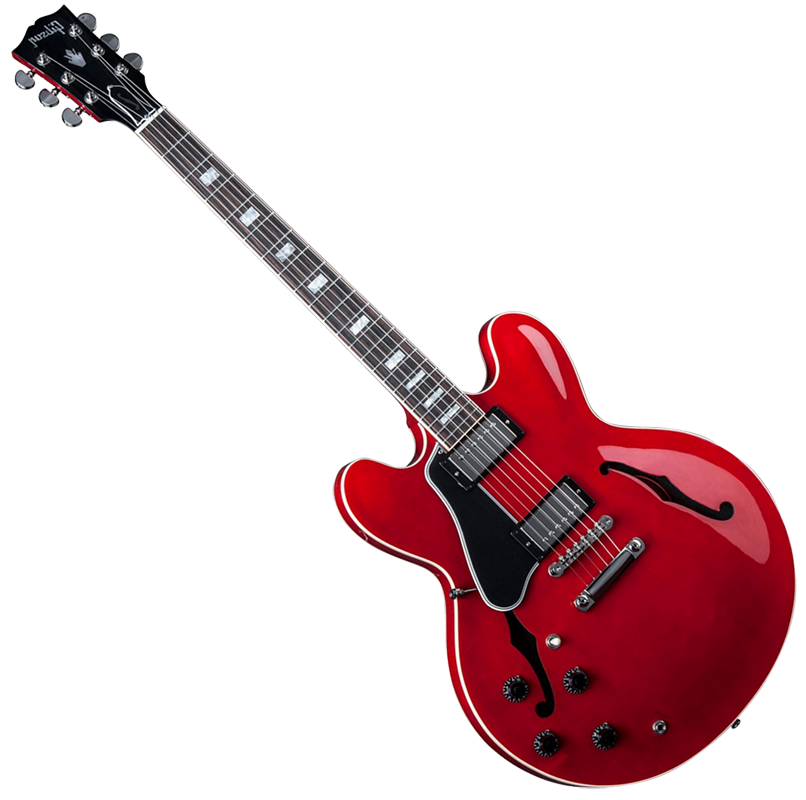 Music Making
Improve your musical knowledge and skills with a custom tailored curriculum adapted to your own needs and objectives.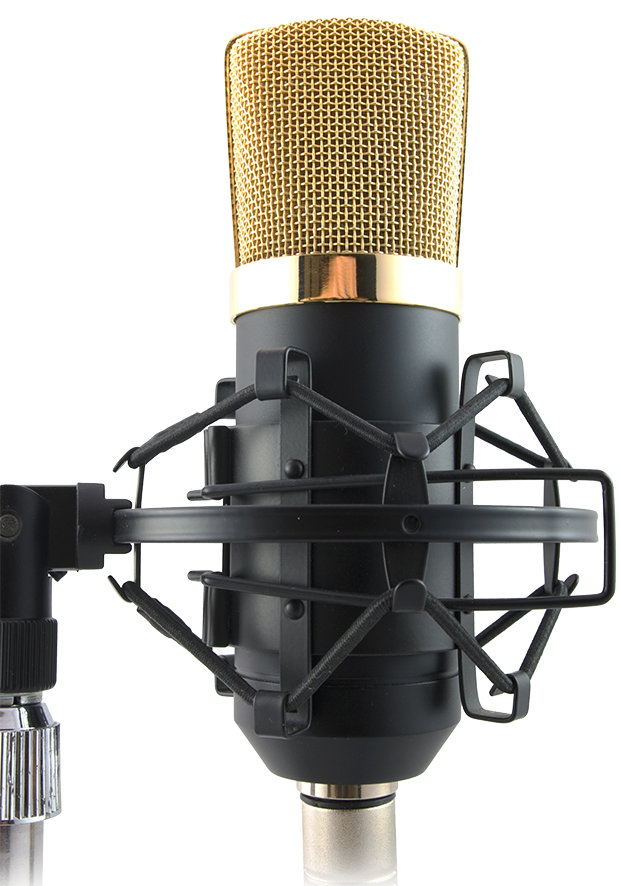 Audiovisual Production
Video and audio capturing and editing techniques, documentary making, professional social science presentations and research – integrate and improve your production skills with a custom tailored apprenticeship.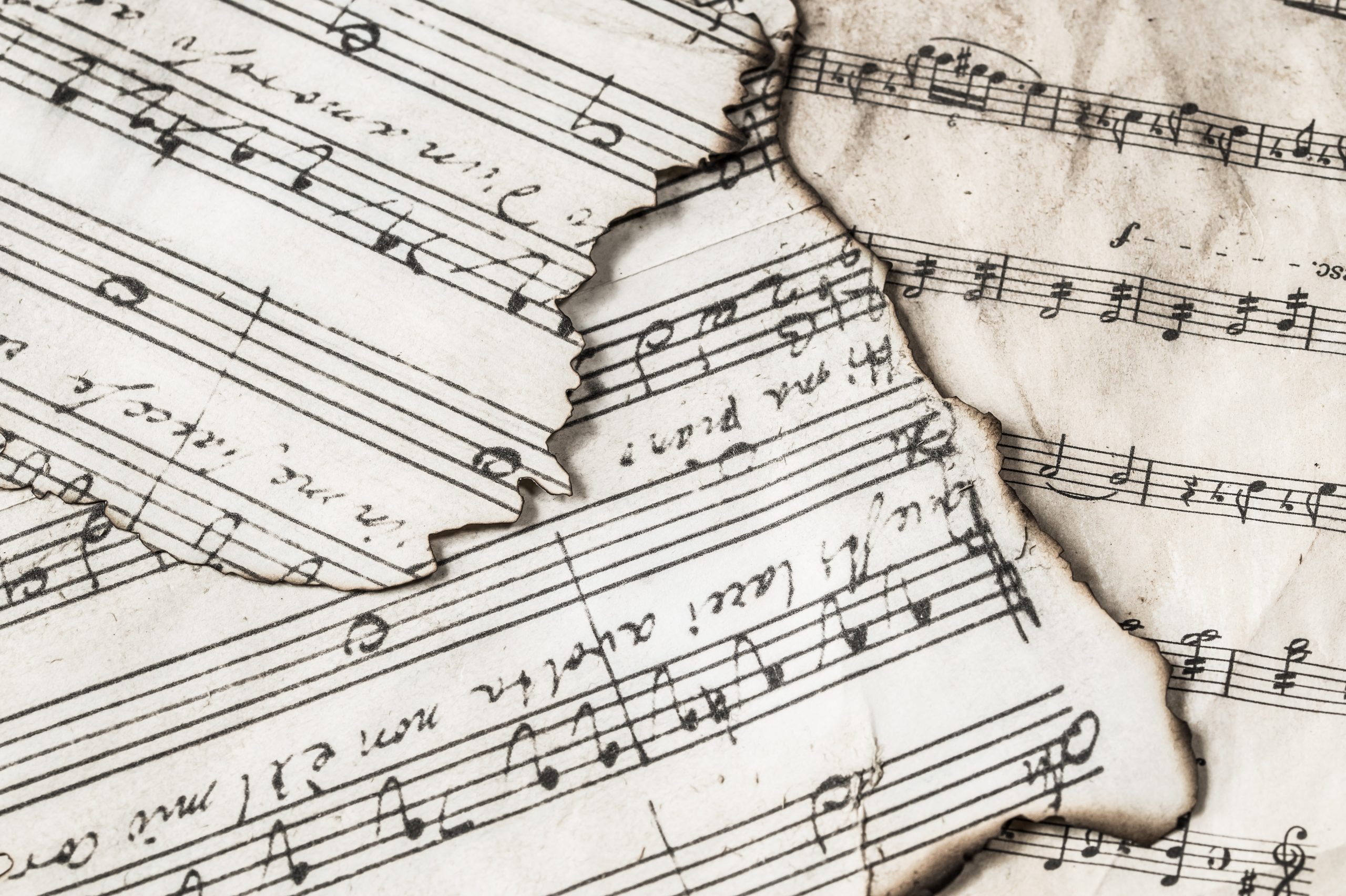 Composition
Work on your essay writing and music composition skills with a personalized apprenticeship.
Research with
Dr. Rodrigo Ferrari-Nunes
Dr. Rodrigo Ferrari-Nunes has over 20 years of experience with interdisciplinary academic research. What is unique about his career is his complete intellectual, creative and critical independence from the political and socioeconomic distractions of mainstream academia. Rodrigo has rejected and exposed the shortcomings and trappings of the institutionalized academic world, and its problematic and self-contradicting hierarchical and funding structures. This means that his positions are completely independent. Unlike the vast majority of academic researchers, Rodrigo does not have to serve some higher foundation that pays and ultimately controls the research. His career is untouched by questionable funding agencies. This means that when you hire Rodrigo, you are hiring an independent, critical thinker who will focus on the matter at hand and not beat around the bush when it comes to stating what he sees. Research and production hirings are available on a limited basis, depending on Rodrigo's schedule.