In the following series of videos, we dissect a remarkable event that lays bare the fictional underpinnings of modern astrophysics. Mark Knight engages in a paradigm-shifting conversation with astrophysicist Svetlana Berdyugina at the University of Freiburg. As the exchange unfolds, we bear witness to a growing cognitive dissonance, shedding light on the profound disparities between the constructs of astrophysical theory and the tangible realities we observe. 
RAW: Mark Knight versus Svetlana Berdyugina
In this historical video, Mark Knight skillfully challenges the fundamentals of astrophysics, exposing Berdyugina's struggles to offer substantial explanations.
OUR DETAILED LIVE ANALYSIS IN TWO PARTS: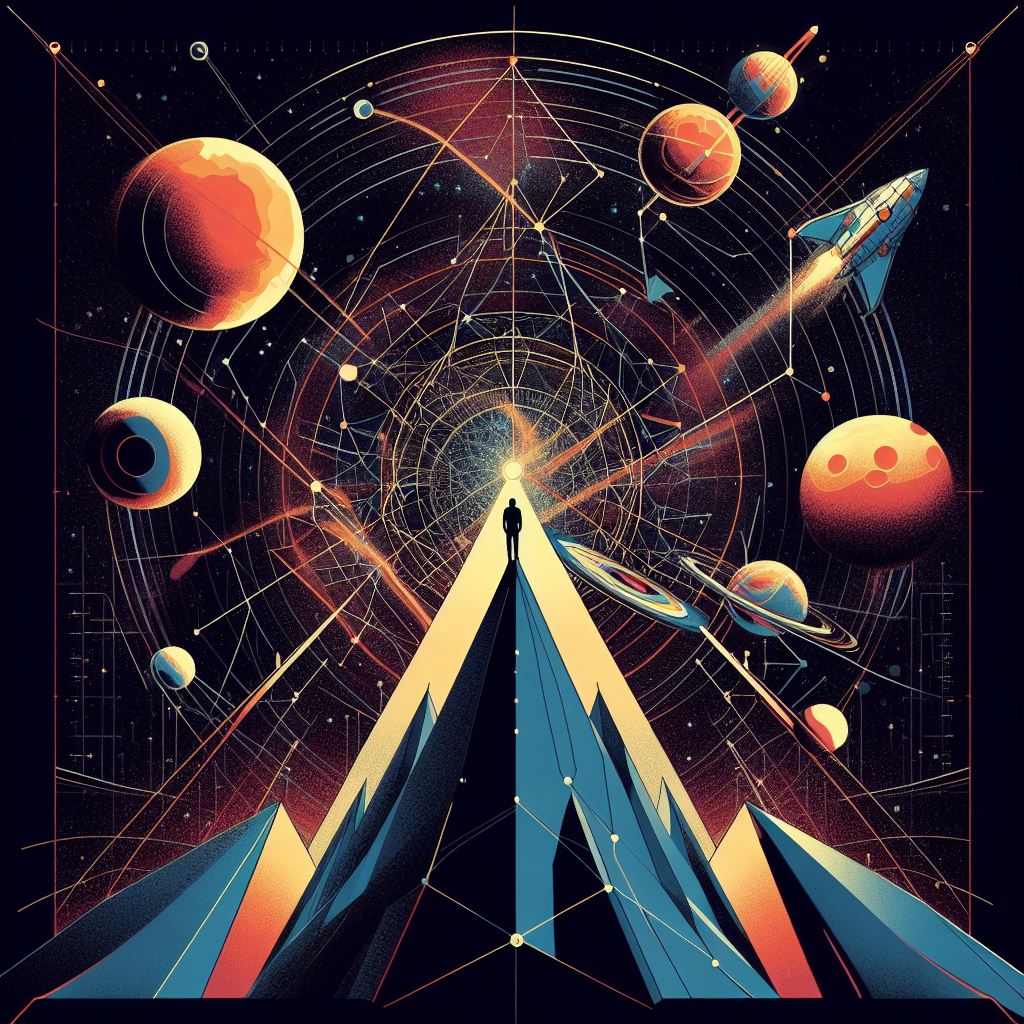 This exposé serves as a compelling testament to the fragility of astrophysical knowledge and the urgent need for a more critical and verifiable approach to understanding the cosmos.
The fictional nature of modern astrophysical lore is now laid bare, leaving no room for doubt. The truth remains concealed beneath layers of indoctrination, but we must be patient and remain hopeful. 
The human mind is an incredibly powerful instrument of perception, capable of filtering our experiences based on our beliefs and expectations. Nevertheless, we can harness the ability to think critically, to question and scrutinize what we take for granted. With time, perseverance, and an open mind, the shackles that obscure the truth can be broken, and the profound realities of our cosmos may be revealed.